Block Of Ages
Isaiah 26:4
Trust in Adonai forever, for the LORD Adonai is a Rock of ages.
I love the imagery of our God as a rock - steadfast, immovable, unshakeable. In a time where the world is constantly changing, and our future feels scarily uncertain, we can stand upon the Rock of ages and find our security in His words.
Taking a modern spin on the concept of a rock, I use a building block as the main subject to portray this inspiration. Squint your eyes around the block, and you will also see Bible verses written all over the art, illustrating that God's Word is our firm foundation that we can stand upon!
This series has four different art, each depicting a different theme. Examine the Bible verses in each piece and see if you can guess the theme!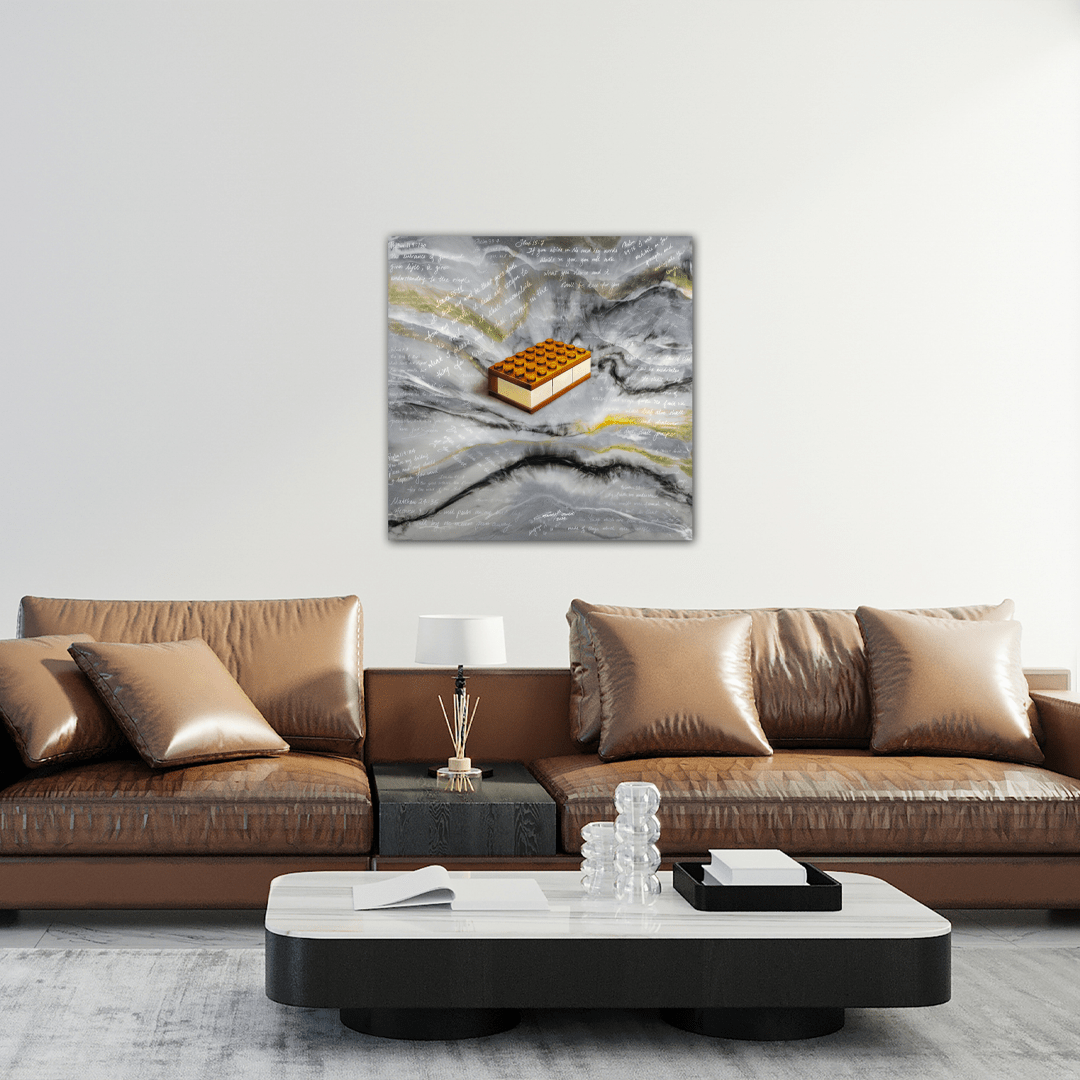 Buy Block Of Ages Original
100cm x 100cm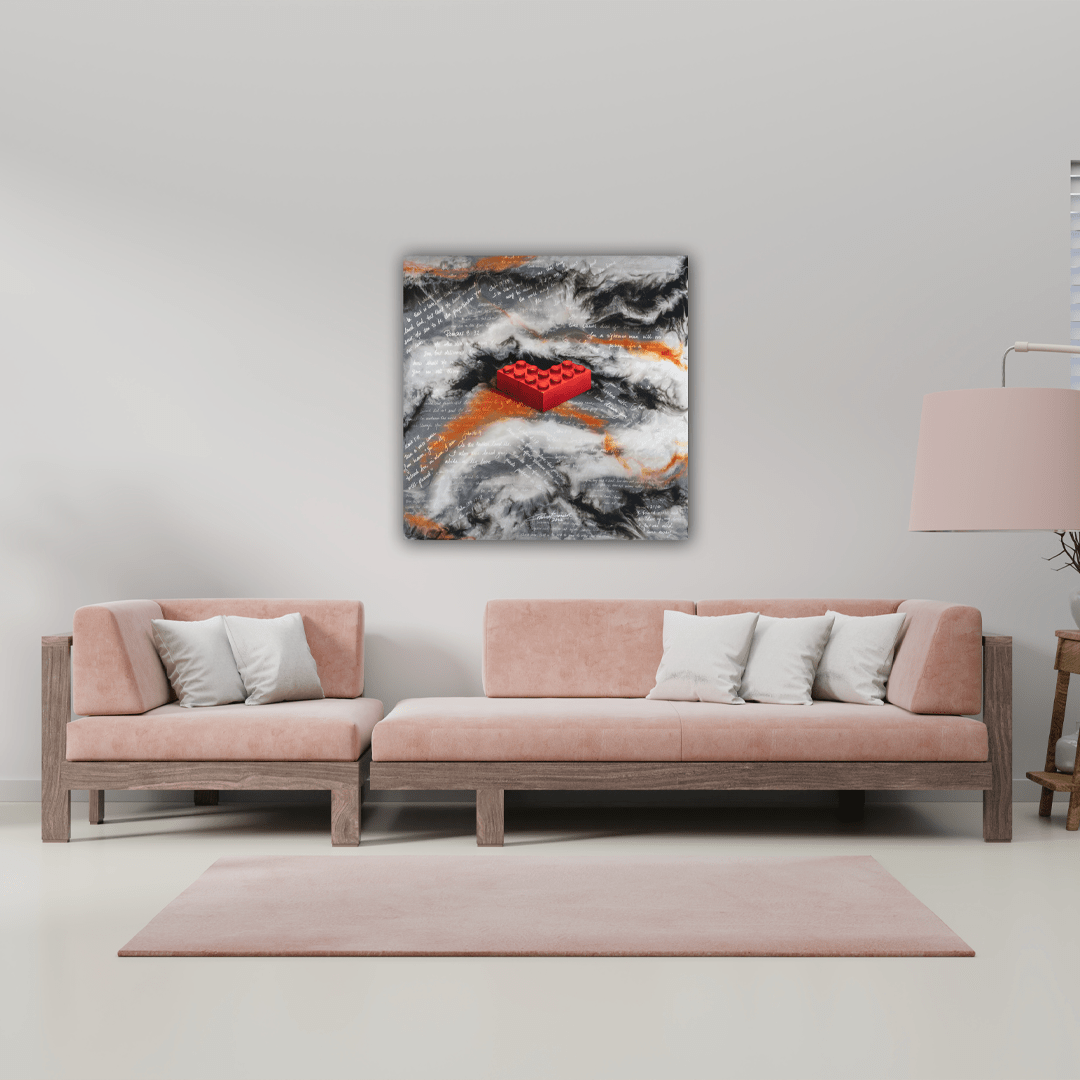 Buy Block Of Ages Limited Edition DIASEC Print
140cm x 140cm (Limited Edition To 50 Copies)
100cm x 100cm (Limited Edition To 100 Copies)
80cm x 80cm (Limited Edition To 200 Copies)
60cm x 60cm (Limited Edition To 500 Copies)
30cm x 30cm (Limited Edition To 2000 Copies)